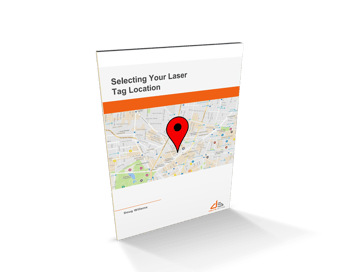 Selecting a location is one of the most important decisions you can make for your laser tag center. Every market holds its own unique dynamics.
By downloading this guide, you will gain insight into:
The ideal population size of your city or country.
Securing a reasonable rate for your lease.

The importance of parking spaces near your center.
Are you ready to find the right location for your new laser tag facility? Download this guide today!